Hubbard's parents breed chickens
Release time: 15:36, June 2, 2020 Reading volume: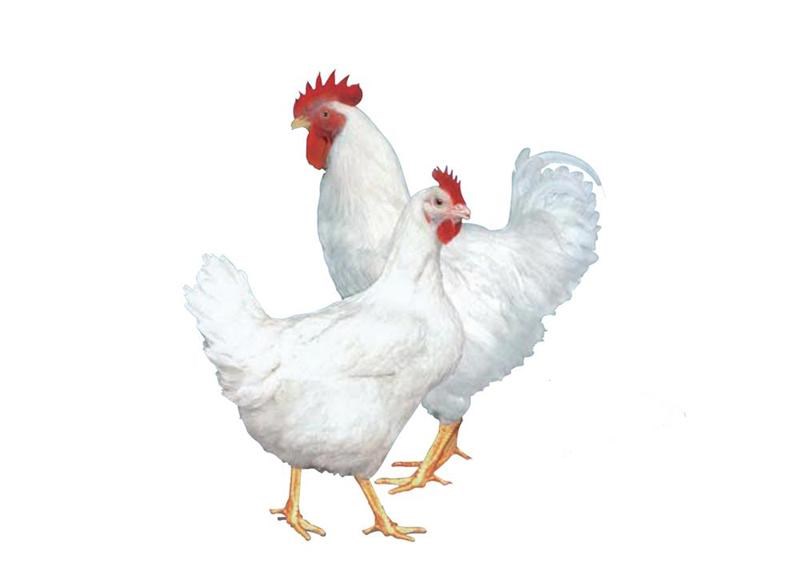 Product details:
Hubbard's parental breeders are stable and excellent in complex environments, and commercial broilers grow fast in the early stage. Hubbard classic matching breeding chickens provide a balance between the production of parent breeders and the growth of commercial broilers.
The main reason is that the growth rate of commercial chicken is very low. It has good stability and adaptability under any climate and feed conditions. In addition, it has the characteristics of high meat rate. Whether we produce live chicken, light chicken or split chicken products, we can use Hubbard classic to make our cost lower.
The production performance of Hubbard classic breeder is excellent, and 148 commercial chickens can be produced at the age of 64 weeks. It can adapt to any climate, so whether you are in the temperate or tropical zone, Hubbard classic breeder is an ideal product.