From September 4 to 6, 2020, the 18th (2020) China Animal Husbandry Expo and 2020 China International Animal Husbandry Expo (hereinafter referred to as the livestock Expo) was held in Changsha International Convention and Exhibition Center, which was also the first large-scale animal husbandry industry grand meeting of this year!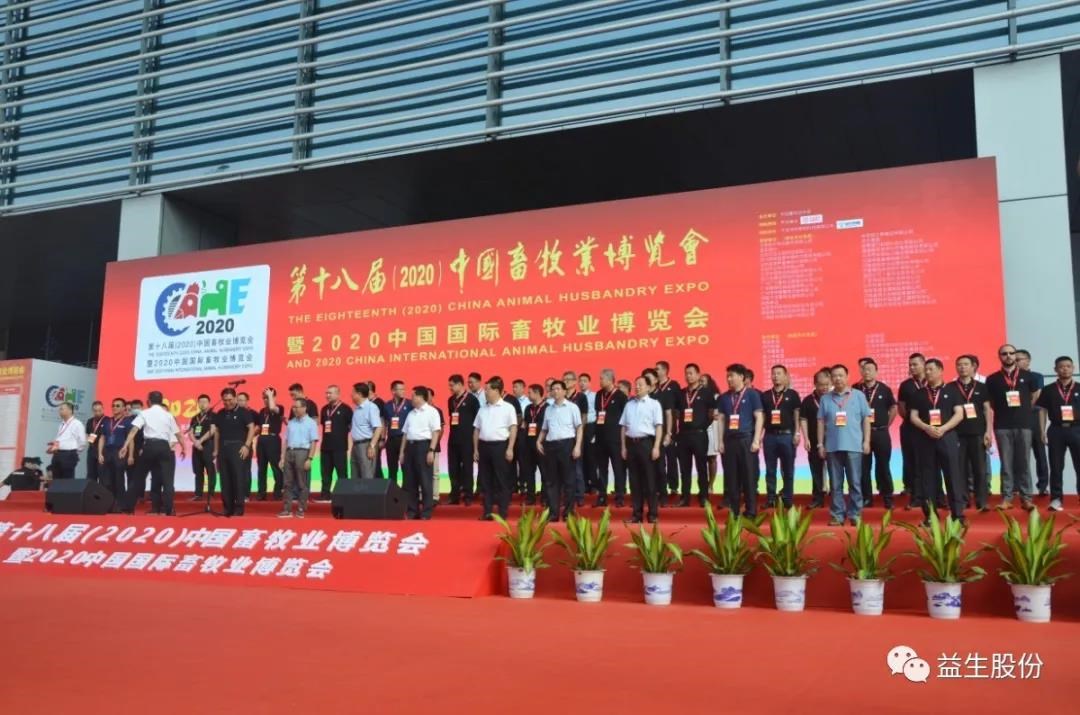 Focusing on the theme of "purifying, restoring production, ensuring supply, helping the poor, increasing efficiency and benefiting the people's livelihood", the Expo provided nearly 6500 booths, with an exhibition area of nearly 140000 square meters, and more than 1200 exhibitors, of which the special decoration rate was more than 91%. According to preliminary statistics, more than 160000 people went to Changsha for exhibition. In terms of scale, this year's animal Expo is also the one with the largest area, the largest number of booths and exhibitors.
Hao Wenjian, assistant president of prebiotics Co., Ltd., led a team to participate in the exhibition and represented the company on the rostrum of the opening ceremony of China Animal Husbandry Expo. Wang Guohua, director of breeding and poultry marketing department, Wang Zhonglai, assistant director of broiler marketing department, Li Songmei, Wang tiexun, Bao Guosong, Gao Baoquan, deputy directors of technical service department, Li shuchao, assistant director of breeding and livestock marketing department, and regional managers warmly received visitors.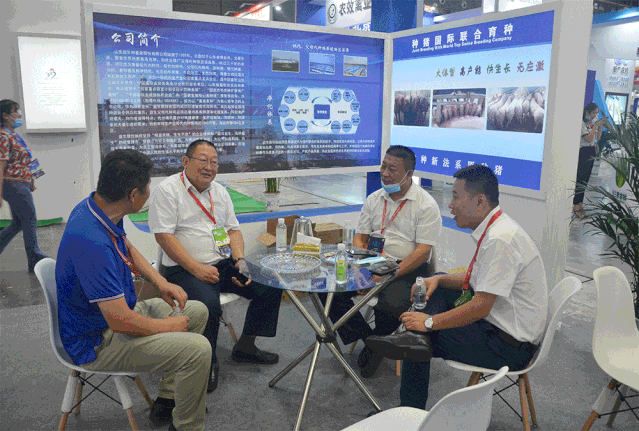 In front of the probiotics Co., Ltd. booth em05, pavilion E3 of the poultry industry exhibition area, a large number of exhibitors showed strong interest in the new white feathered broiler breeder line Lifeng. They went to the exhibition stand to exchange with the marketing service elites on the key points of Lifeng's feeding management, production performance, feed / meat ratio and European index. In the process of communication, we can feel the expectations and recognition of Li & Fung from new and old customers. The hospitable prebiotics group prepared fruit, tea and coffee for the visitors. At the exhibition stand, they were full of confidence in Li Feng's new line and talked with each other like a family.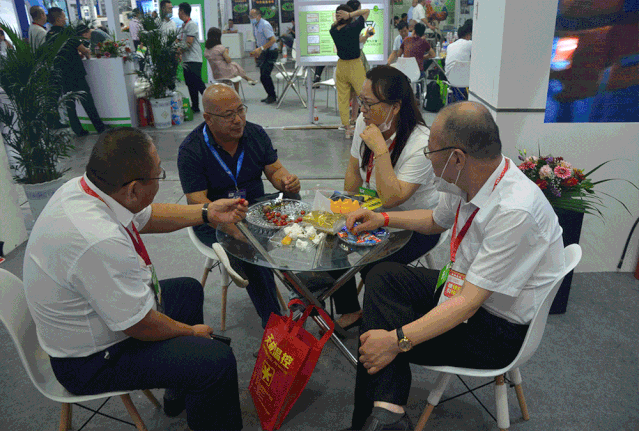 Ride the storm and share the future. With the advantages of seed source purification as the core competitiveness, Yisheng Co., Ltd. took Lifeng, a new breed of white feathered broiler breeder, to the exhibition. With excellent market data to show the charm of focusing on seed industry, and interpret the strategic policy of Yisheng Co., Ltd.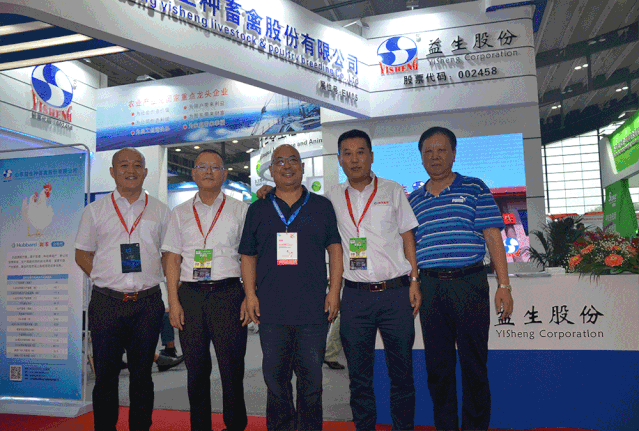 Welcome more colleagues in the industry to exchange guidance with the headquarters of Yisheng Co., Ltd! At this point, the exhibition was successfully concluded.