The new type of coronavirus infection of pneumonia affects the hearts of the people all over the country, but also affects the heart of everyone in prebiotics. In order to fight against the epidemic, prebiotic shares is actively taking action. Yisheng has donated 6 million yuan to Yantai Red Cross Society, and Mr. Cao Jisheng, chairman of the board, personally donated 2 million yuan, totaling 8 million yuan, to fight against the epidemic.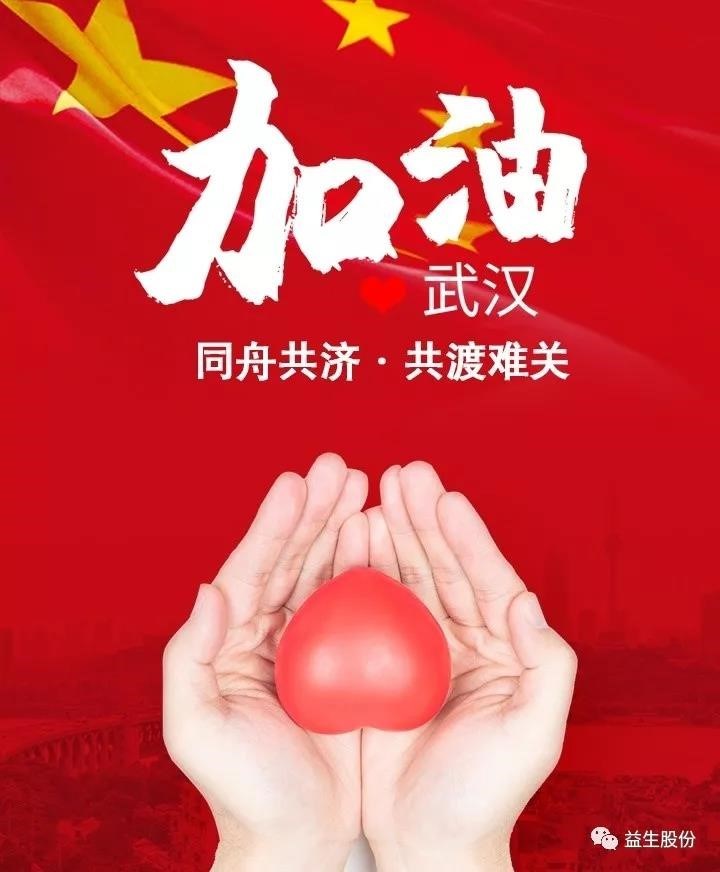 Since the outbreak of the epidemic, senior leaders of Yisheng Co., Ltd. held an emergency work deployment meeting to study the deployment Prevention and control of new coronavirus , decided to suspend the recruitment of new employees, postpone the time for employees to return to the factory, and all sites were closed, except for special circumstances, personnel were forbidden to enter and leave.
Prebiotics also provided employees with disinfectant, alcohol, masks and other epidemic prevention articles for free. It insisted on disinfection in the office building and site area every day, measured the temperature of employees every day, and timely took protective work in case of any abnormality. Employees were required to avoid crowded places and wear medical surgical masks when necessary, and pay attention to protection. Employees were required to wear masks during work No transmission.

In the campaign of fighting against pneumonia caused by new coronavirus, all employees of Yisheng Co., Ltd. consciously took action, focused on epidemic prevention, stabilized production, actively responded to the government's policy of ensuring supply and price, and jointly won the battle of pneumonia.