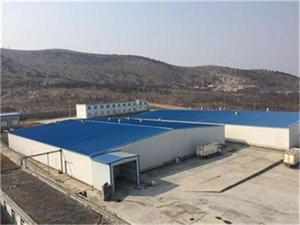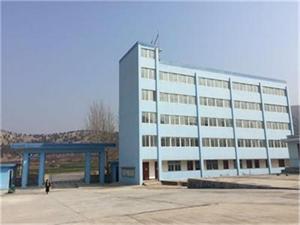 Anhui Yisheng breeding and poultry breeding Co., Ltd. (formerly known as Anhui minyihe breeding Co., Ltd.) is a wholly-owned subsidiary of Shandong probiotics livestock and poultry Co., Ltd , located in Xiaoxian County, Suzhou City, Anhui Province, with a registered capital of 110 million yuan.
Xiaoxian is called Xiaoxian Hometown of Chinese folk art 、 Home of grapes in China It belongs to the warm temperate monsoon climate zone with annual average precipitation 811 mm, the average annual temperature is 14.4 ℃, which provides a high-quality natural environment for breeding livestock and poultry.
At present, the company has built a large-scale, standardized broiler breeding farms There are 2 egg farms, 4 egg farms and 1 hatching plant, covering a total area of 300 mu and a total construction area of 60000 square meters. It has advanced domestic brooding and hatching equipment, complete training system, and an excellent team with strict management and excellent technology, which provides a solid foundation for breeding and product quality assurance.
In the future, the company will continue to adhere to the introduction and training of advanced technology at home and abroad, continuously improve the comprehensive management and technical ability of the company team, and continue to make unremitting efforts to improve the breeding level and provide high-quality products to the society.
Anhui Yisheng breeding poultry Co., Ltd
Address: Gaozhuang village, Zhuangli Township, Xiaoxian County, Suzhou City, Anhui Province
Email: ysgf_ ahmyh@163.com
Postal Code: two hundred and thirty-five thousand two hundred and eighty
Telephone: 0557-5215666