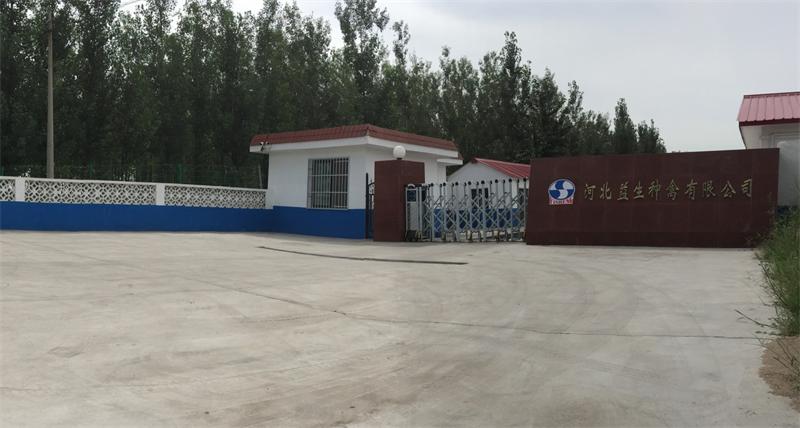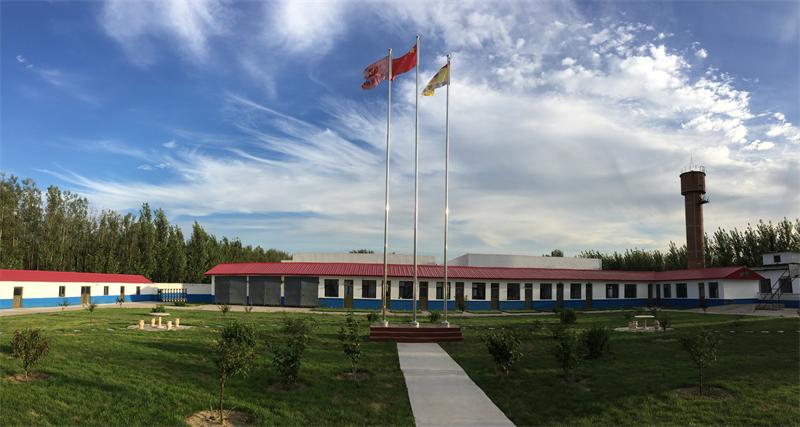 Hebei Yisheng breeding poultry Co., Ltd. is located in LUANNAN COUNTY, Tangshan City, Hebei Province. It belongs to Shandong probiotics livestock and poultry Co., Ltd. It is located in the center of Bohai Bay. It is a semi humid continental monsoon climate in warm temperate zone. It is adjacent to Bohai Sea in the south, Yanshan in the north, Qinhuangdao City in the East, and Beijing and Tianjin in the West. It is an important throat connecting North China and Northeast China The corridor of The cooperation and innovation made by zhonghongprin group and Yisheng Co., Ltd. in exploring the industrial supply side reform and integrating the superior resources of the industrial chain.
At present, the company has built a large-scale, standardized breeding chicken breeding farm It covers an area of 217 Mu and a building area of 45000 square meters. It has advanced feeding and hatching equipment, and hatches 33 million commercial chicks annually.
The company adheres to the principles of cooperation, harmony, development and win-win; adheres to the business philosophy of integrity, brand, service and innovation to provide excellent provenance for the vast number of white feathered broilers, and seek common development in the changeable market economy tide.
Company address: maojiaying village, bazigang Town, LUANNAN COUNTY, Tangshan City, Hebei Province
Email: ysgf_ hbys@163.com
Postcode: 063502
Telephone: thirteen billion seven hundred and eighty million nine hundred and ninety-four thousand nine hundred and sixty-five